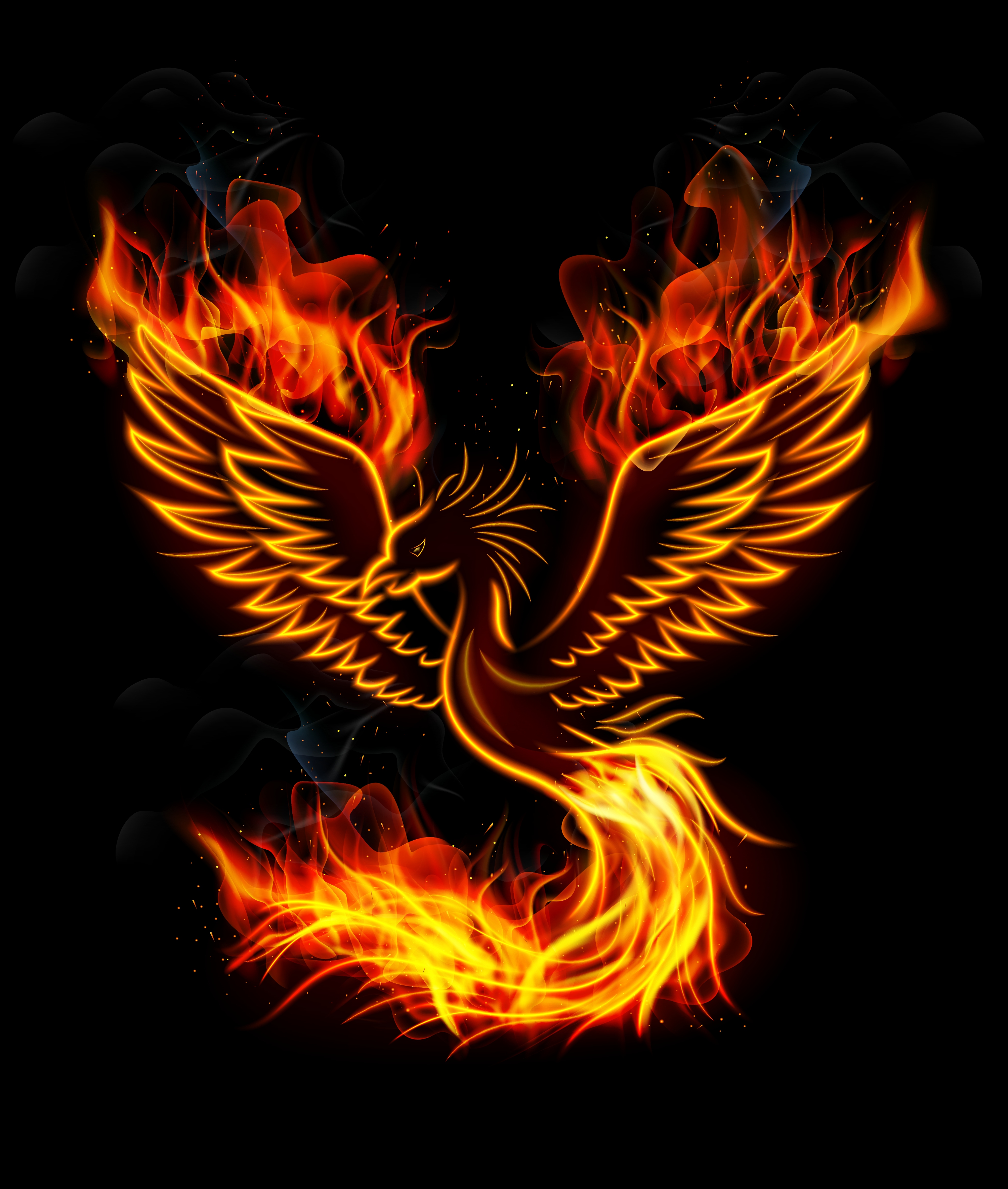 "The strength of the team is each individual member. The strength of each member is the team." –Phil Jackson
Our team name is inspired by the Greek mythological tale of the Phoenix, a bird that could live for a very long time and could be regenerated or reborn from the ashes of its predecessor.
For me, every real estate transaction is like a rebirth for my clients. Each sale or purchase symbolizes a significant change in their lives and one that my team and I stand ready to help them through.
No one person can do anything of great significance alone and when you choose me as your realtor, you get the power of my entire team, Team Phoenix.
Phoenix Team Members
Corina Boluk, Realtor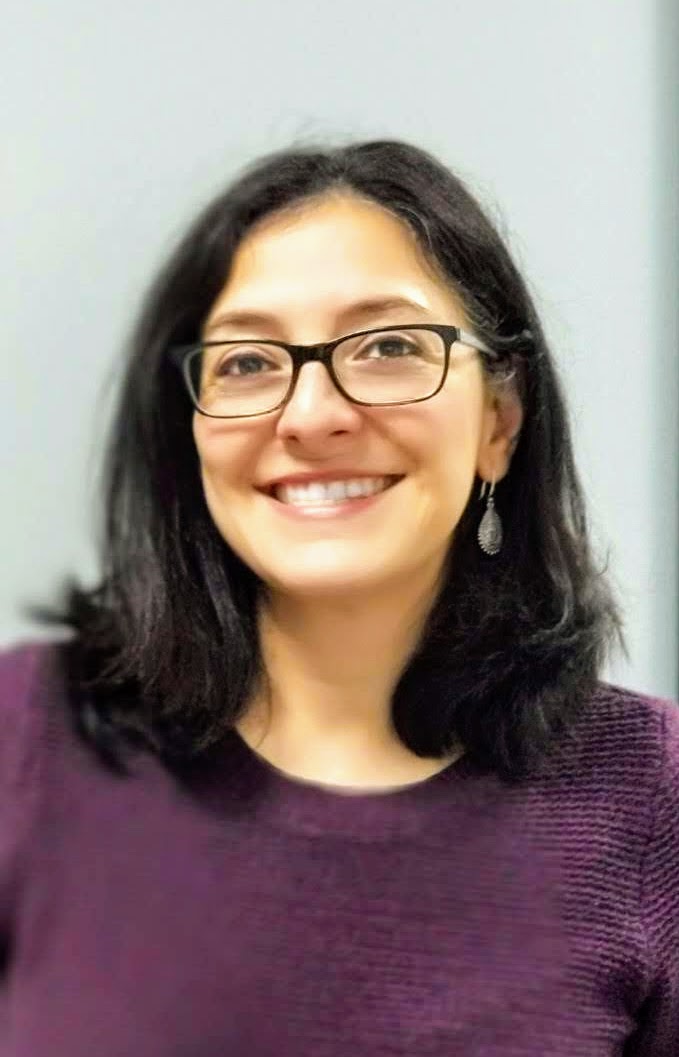 The research is clear, sustainable homeownership brings better outcomes for individuals, families, communities and the country. Studies show home ownership has long term social and financial benefits. Home ownership can promote engagement in communities, positively impact the educational achievement of children, and allow households to accumulate wealth and individual autonomy.
When I was twenty, I read an ad in the Trade Winds advertising that it was possible to own a home for no money down. The ad piqued my curiosity and I decided to investigate. Not to long after I was the owner of a three family in the South End of Hartford. I may not have known much at twenty but I grew up in a home and with parents who constantly talked about the power of homeownership. I knew that buying a multifamily was a step towards stability, asset building and just a good investment.
I bring this belief and optimism to my clients. I am focused on listening and understanding each client's unique needs and delivering exceptional service. Come in, let's get started on your dream, and let me help you say "Yes to the Address!"
Melanie Griffin, Realtor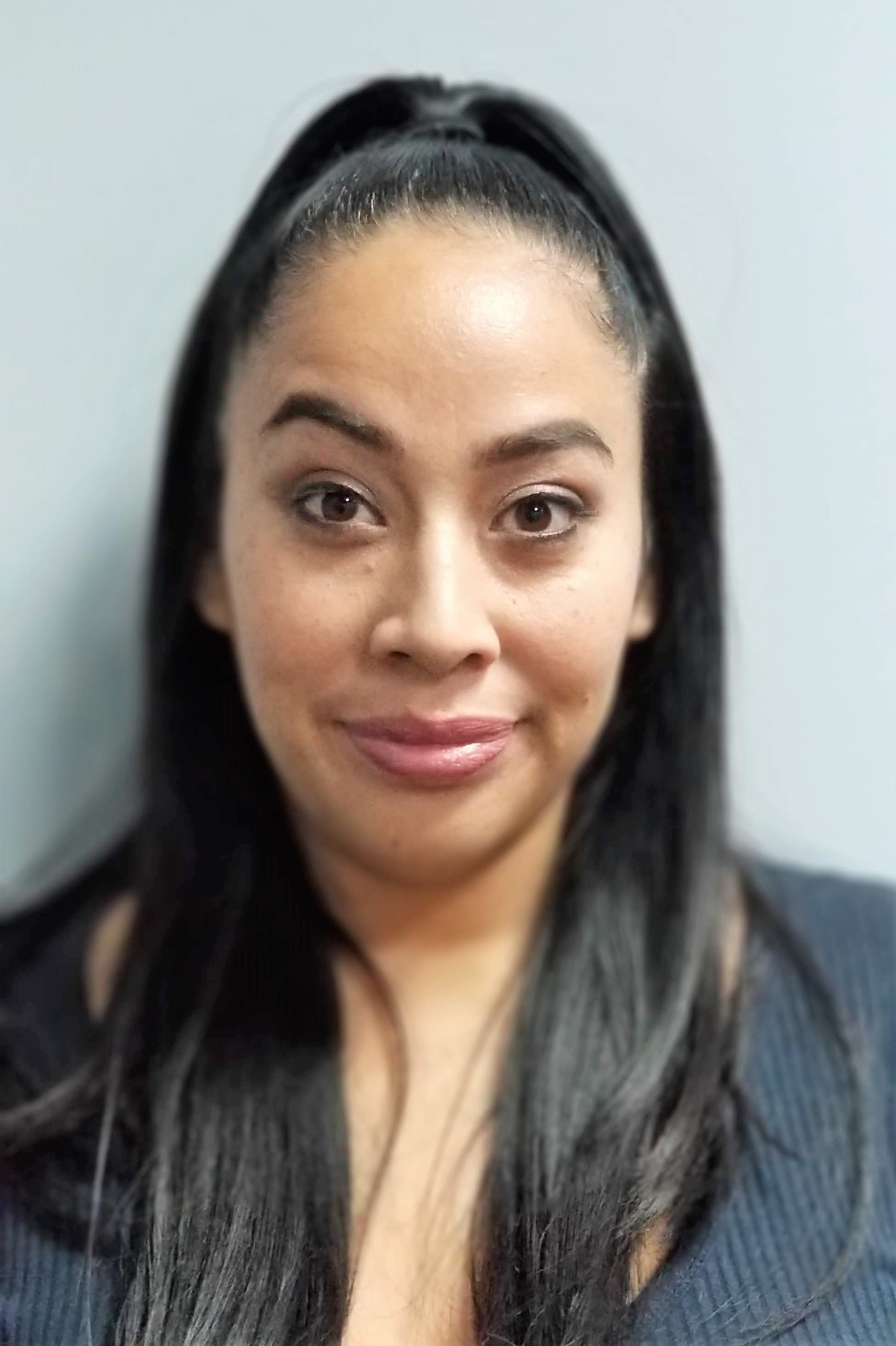 Bio Coming soon…