Being a part of a community means that when you are able to, you give back.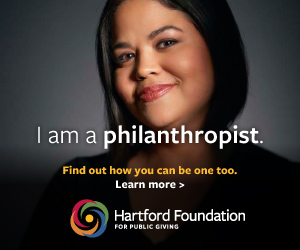 Latino Endowment Fund – In 2014, I became a member of the Latino Endowment Fund at the Hartford Foundation for Public Giving. Each year, I join a growing number of donors focused on advancing opportunities for residents in the Greater Hartford region.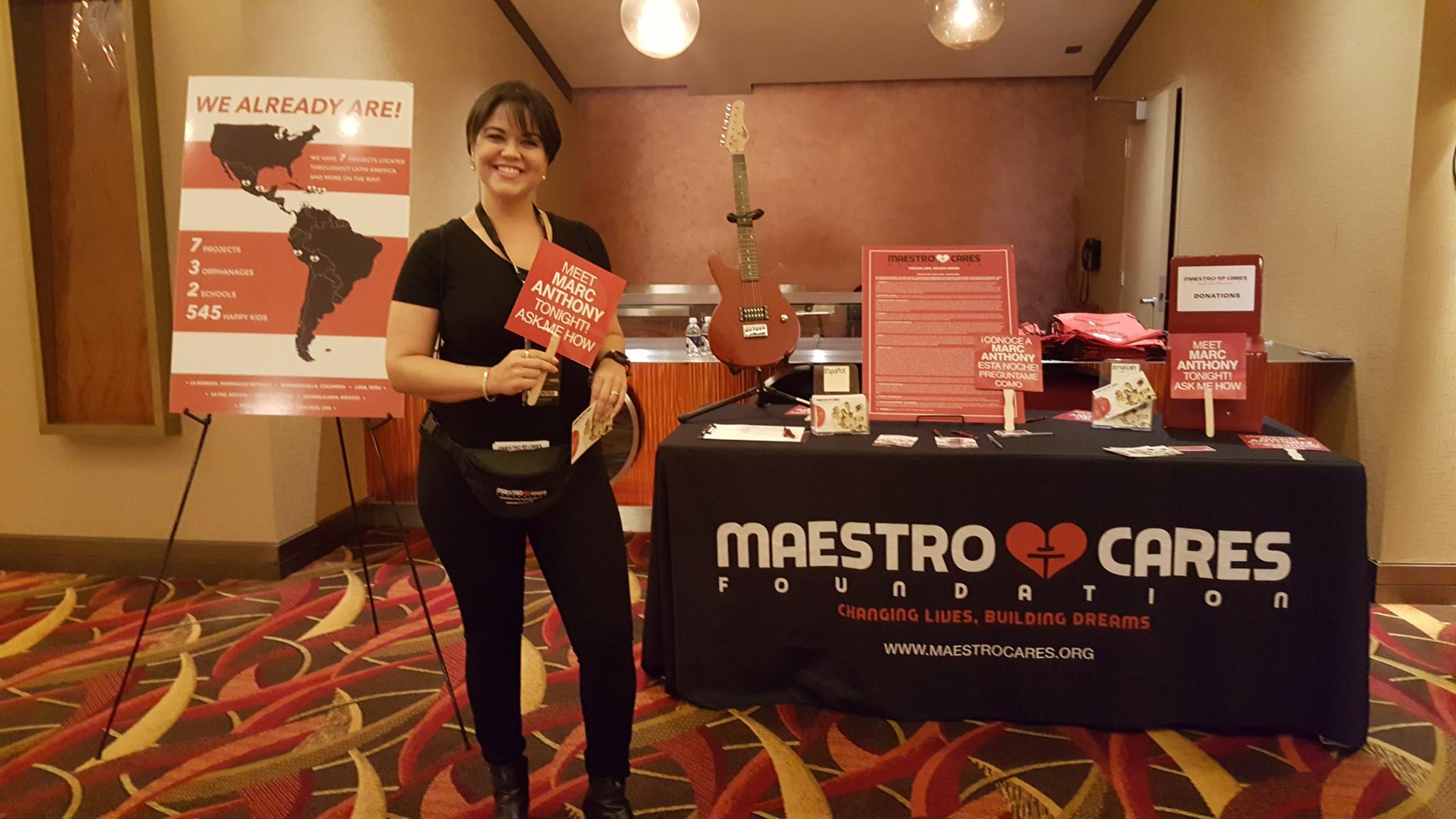 Maestro Cares – Here volunteering with Marc Anthony's Maestro Cares Foundation to raise funds for orphaned children across Latin America.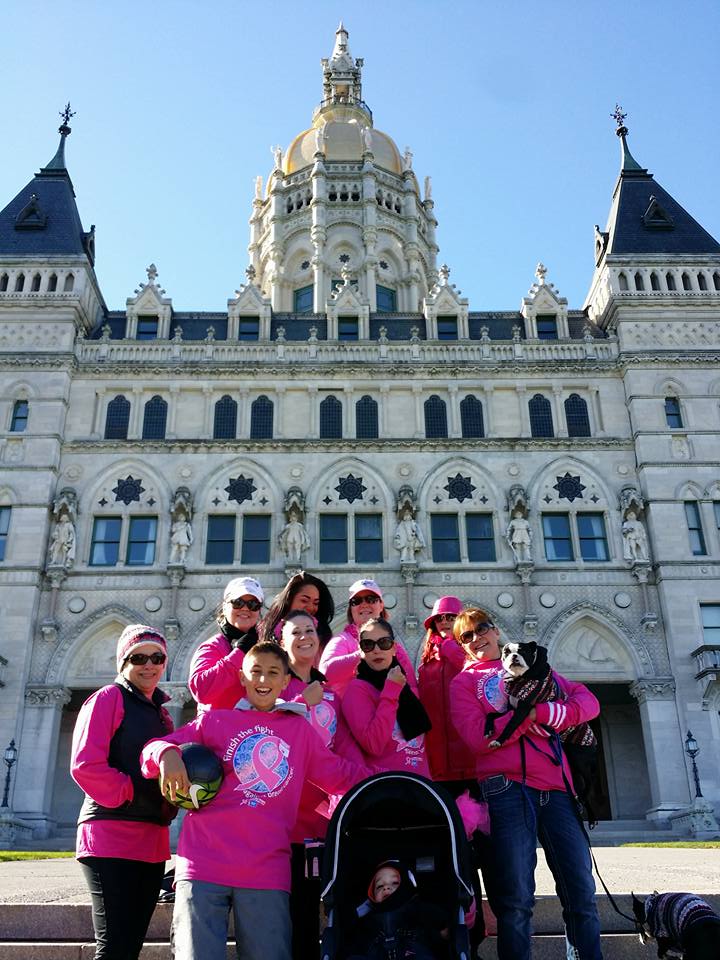 Susan G. Komen Foundation – Here with the Re/Max Precision team at the Susan G. Komen 5k Walk.